TRUSTED AND EXPERIENCED PRACTICE PARTNERS
TRUSTED AND EXPERIENCED PRACTICE PARTNERS
The practice partners of Parallel grow through industry-leading services and support, which enables them to focus on their patients and provide the best ear, nose, throat, and allergy care. Our network includes some of the most respected physicians in the independent ENT field.
Parallel makes great practices even better. As your partner, we continue to raise the bar of patient experience and satisfaction by alleviating the administrative duties that are important to the business, yet time-consuming to manage.
GET TO KNOW OUR PRACTICES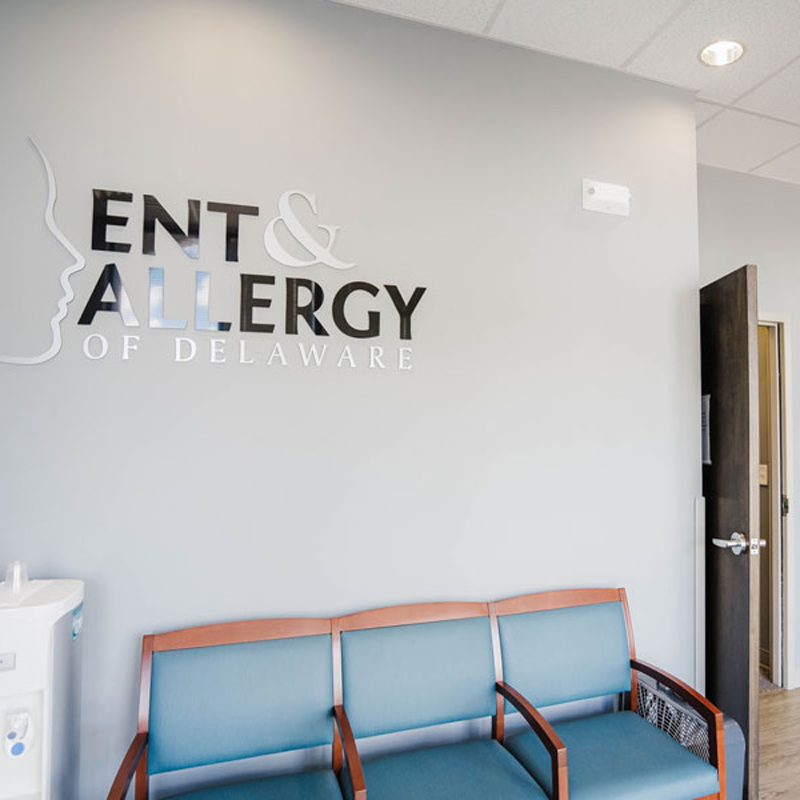 46 providers
Practicing for more than 25 years
Locations: Middletown, Newark, Wilmington (Foulk Rd.) and Wilmington (Pennsylvania Ave.), DE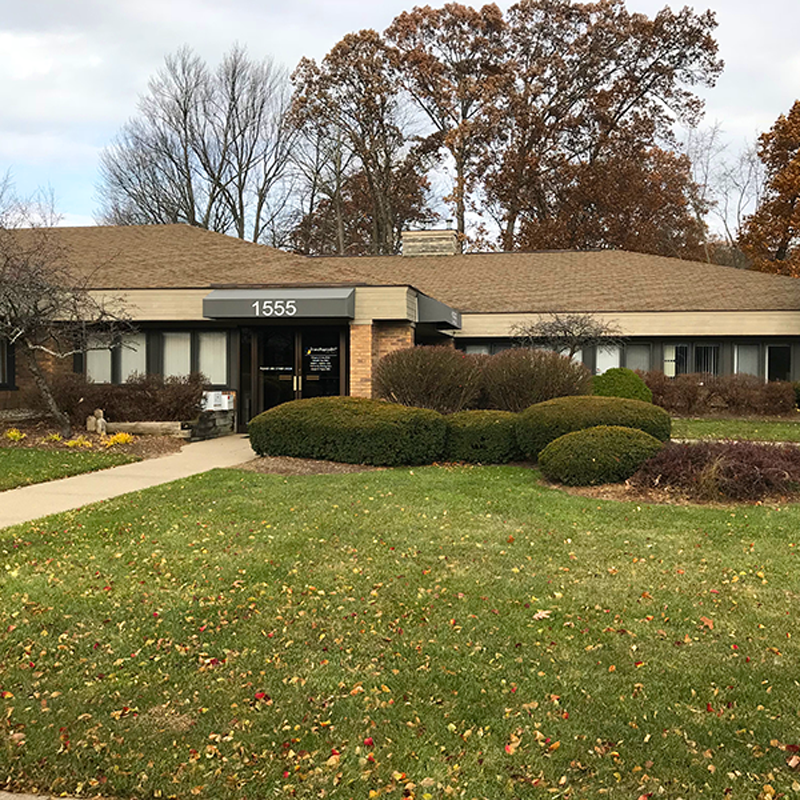 13 providers
Practicing for more than 30 years
Locations: Grand Rapids and Wyoming, MI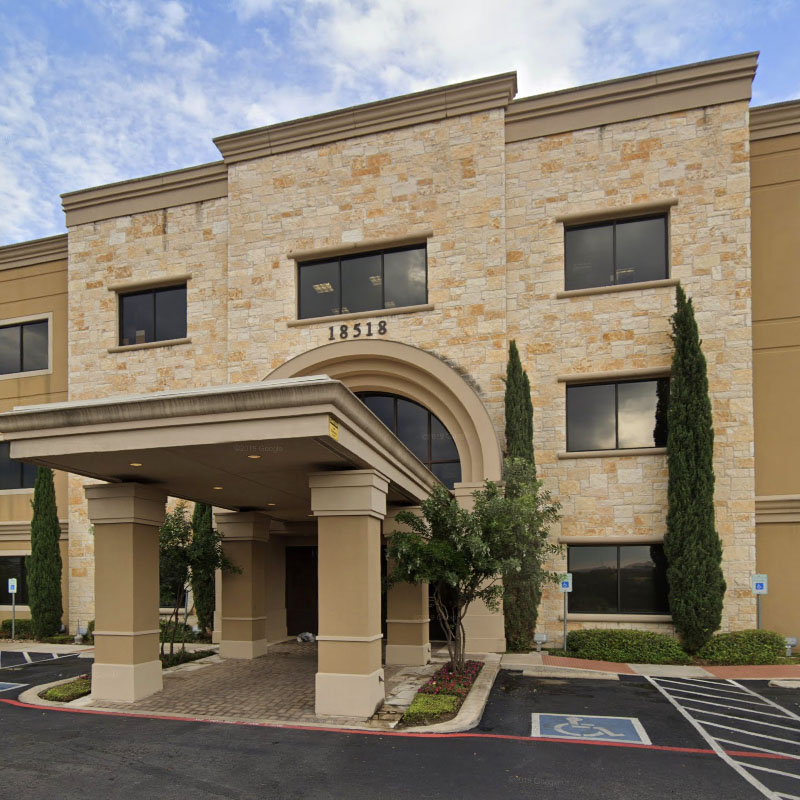 14 providers
Practicing for 20 years
Location: San Antonio, TX
Are you interested in joining a network of established, like-minded ENT & Allergy practice partners? Take advantage of our practice management tools and get started today.
"In today's healthcare marketplace, it's becoming more difficult for a private practice to grow on their own. We realized that with the capital and practice management expertise from Parallel, we are in a better position to realize success now and in the future. The Parallel team is experienced and collaborative. They are the right partner for our team to work with side by side each day."
"I encourage other practices to be an active part of a nationwide network of strong, independent private ENT and Allergy practitioners who are building a protective entity to maintain independence and resist the external forces of the current healthcare marketplace. Parallel's network has a strong focus on both clinical and non-clinical "best practices" and data analytics so you can provide the best patient care. As a part of Parallel, you will create short and long-term financial growth and success for your business."
WANT YOUR PRACTICE TO PARTNER WITH US?
WANT YOUR PRACTICE TO PARTNER WITH US?